House Washes
There are typically 5 categories for House Sizes when it comes to pricing a Home Washing Service. Whether that includes Stucco, Vinyl, Painted Wood, Metal, Hardy Plank, Stone, or Brick, we can dial in the appropriate mixture for your surface to properly remove all organic matter from the surfaces of your home. Currently we have a promotion on all five house sizes!
House Washes from: $199
This will include Exterior Walls, Doors, and all vertical surfaces will be cleaned on the sides of your home. Roof is not included. *All house washes are full service, Whether it's pressure washing or soft Washing we provide full service organic matter treatment, and always properly pre-treat the exterior of your home. We also take precautions for your landscaping and vegetation.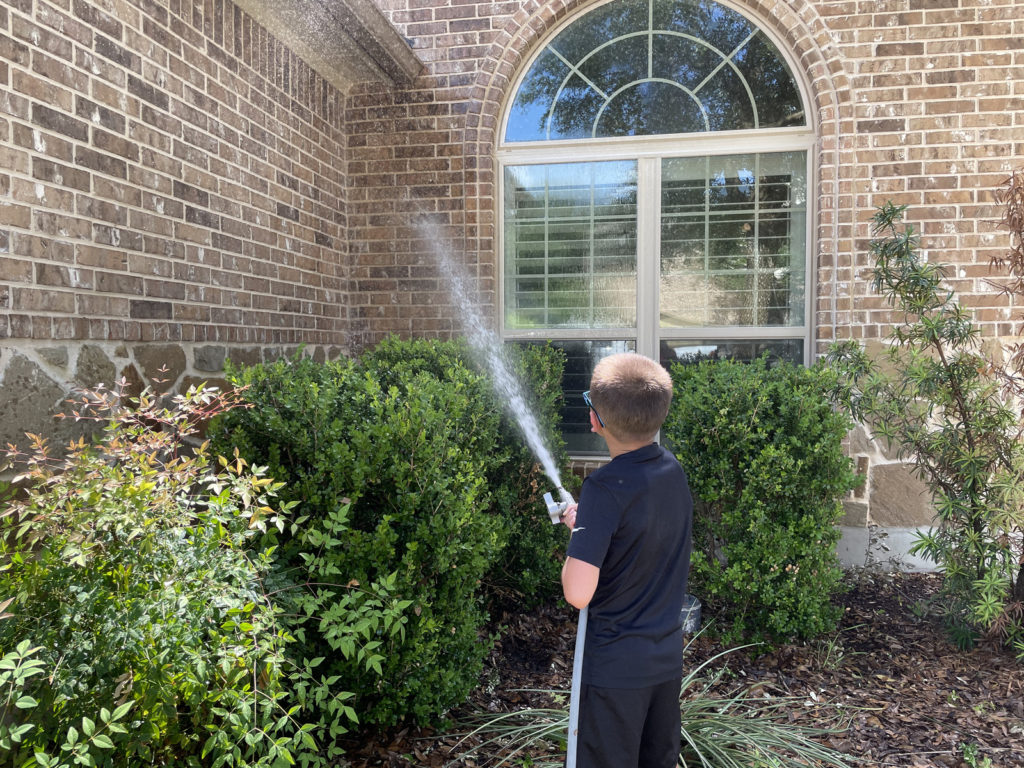 Basic 2 Lane Driveways From $149
This will include a standard driveway. Normally extending from the curb at the road, to the house a small distance away. Using a heated pressure washer we will remove Soiling, & organic growth. We full service Post Treat the after Pressure washing To keep your driveway looking great, and we recommend getting it done once every 12 months to maintain cleanliness.
Walkways and Small Front Porches are Free, with purchase of any Driveway